httpv://www.youtube.com/watch?v=VGkXASnvtg0

Remember how we were saying the Kissy Sell Out album is brilliant? Well it continues to be brilliant but this video — for next month's lead single 'This Kiss' — is stu­pendously bad. A shame really but life sometimes throws up these obstacles and you just have to swerve them as best you can. There's a Kissy Sell Out track up for free download here in exchange for the usual personal data, if you're inter­ested — along with some great artwork…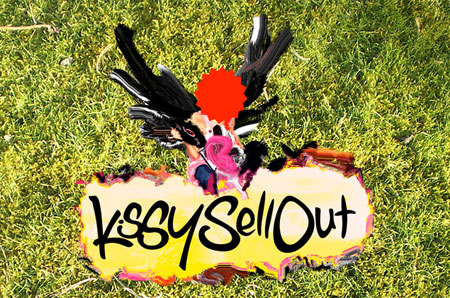 …that sort of makes up for the video.