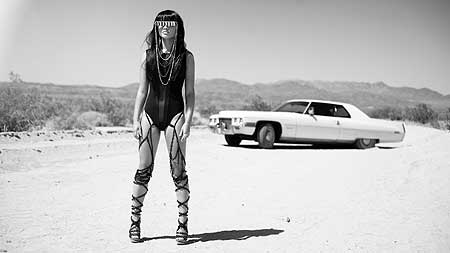 We've been meaning to post this Amazing Picture Of Natalia Kills but as the days have ticked by it's seemed increas­ingly that The Moment May Have Passed. But a remix of a Natalia song is today's Song Of The Day so now seems a good time to 'crack open the jpg' and put it on the front page.
In fact we're so liberated by finally feeling com­fort­ably posting The Amazing Picture Of Natalia Kills that we're just going to post it again.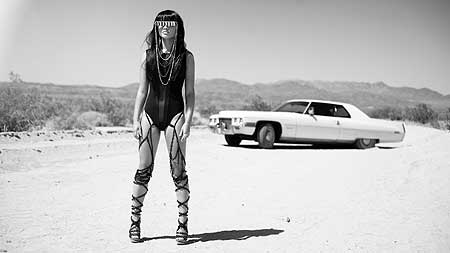 We don't care that it's already been in RWD and probably a hundred blogs.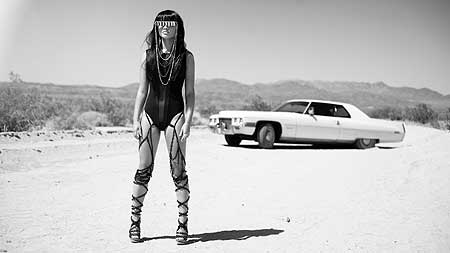 How do you like THAT?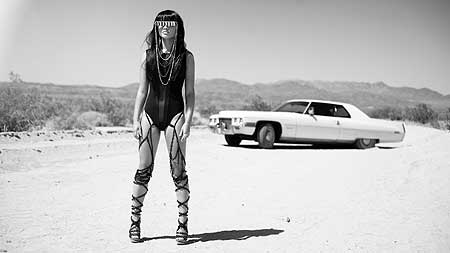 BANG.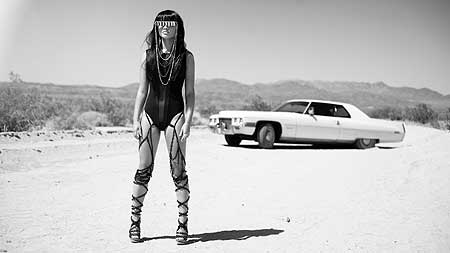 And again.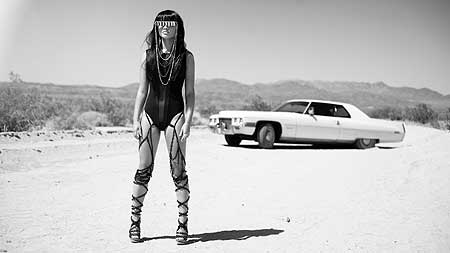 The End.
PS: