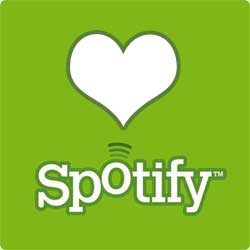 Well it's Valentine's Day on Sunday and instead of some hilarious 'sideways look' at the Valentine's pop market we've decided to put together a Spotify playlist of 68 love songs.
Warning: the songs are all INCREDIBLE.
This is the playlist in full.
The first five songs:
Abba – The Day Before You Came
Den Harrow – Mad Desire
Frankmusik – Better Off As 2
Kelis – Finest Dreams
Dannii – All I Wanna Do
The last five songs:
The Beloved – Sweet Harmony
The Knife – Heartbeats
Phil Oakey – Together In Electric Dreams
Whitney Houston – Greatest Love Of All
Barry Manilow – Mandy
Amazing.