A certain X‑Factor winner is starting to look very much like an inter­na­tional superstar.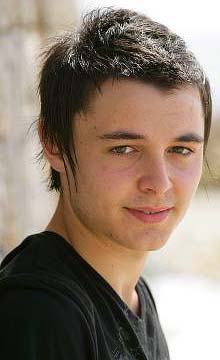 We're joking of course. Here's a shot of Leona Lewis by Ralph Mecke for posh magazine Harper's Bazaar.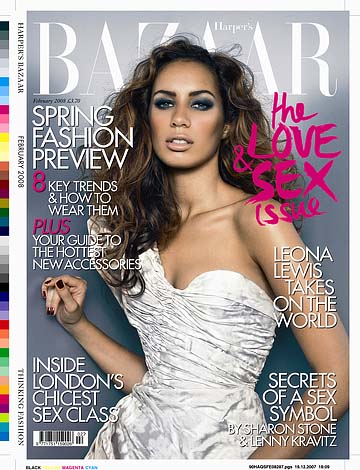 Leona certainly seems to have a close rela­tion­ship with Harper's Bazaar — this is her second appear­ance in the magazine, and she performed at one of their parties last year. Which is nice for her.