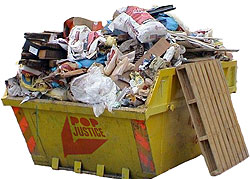 » First it was Ellie Goulding's jogging obsession. Now Alexandra Burke can't stop banging on about cycling. (British Cycling) Where next — I Blame Coco's secret javelin fetish?
» Beyonce will perform her fourth album '4' over four nights starting on the 4teenth of August. (Hollywood News)
» A 37 second snippet of a new Sky Ferreira song has emerged and it all sounds rather promising. Expect to hear the full version in 2014. (Soundcloud)
» Cher Lloyd may be at Number One but she's just a normal girl who won't change (though she might move to London later this year). (The Sun)
» Selena Gomez, Justin Bieber and Taylor Swift all won a lot of surf­boards over the weekend. (CBS News)
» Lady Gaga went to see Britney Spears in concert (E! Online) and blew her kisses. Meanwhile, her male alter ego, Jo Calderone, is back. (Metro)
» Poor Example is trying to work out which is worse — a sewer rat or a drowned rat. (Twitter)
» It looks likely that Robbie Williams and Guy Chambers will work together again in the future, which is nice. (The Mirror)
» Radio 4 listeners don't like Madonna. (The Independent)
» And finally, Simon Cowell has set the record straight in regards to Cheryl Cole and this whole US X Factor business. Kind of. Well, not really. (Radar Online) Thanks Simon.
THAT WAS some of THE NEWS.