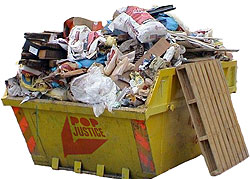 » Britney Spears and Nissan aren't just giving away a car on her Twitter page, they're actually going to "change the life of one of her deserving fans forever." (Music Week)
» CLEAVAGE NEWS: JLS have decided to button up and ditch the plunging necklines. (The Sun)
» Lady Gaga is suing a company who are attempt­ing to trademark her name so they can sell "make-up and baubles." (The Press Association)
» Example is not a fan of the Kardashians. (Twitter)
» You can now buy clothes, designed by Gwen Stefani, for your kids. (Billboard)
» Sarah Harding would quite like an album and a tour from this Girls Aloud reunion thing. (Contactmusic)
» Some of the songs on Avril Lavigne's 'Goodbye Lullaby' made her friends and family cry. (Montreal Gazette) We're guessing 'What The Hell' wasn't one of them.
» Niall from One Direction has a hair fetish. (STV) :(
» Cheryl Cole was up until the early hours working on some pop songs with British producer Alex Da Kid. (The Sun)
» And finally, this whole Rihanna being topless in a field business is appar­ently endemic of the "coarsen­ing of our popular culture." (The Telegraph)
THAT WAS some of THE NEWS.