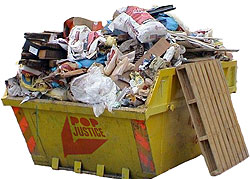 » Contrary to popular opinion, Kelly Clarkson is not, we repeat NOT, trying to compete with John Lennon or Bob Dylan. (Music-News)
» Ke$ha has designed her own range of watches, all of which are square as she hates circles. (Billboard)
» Britney Spears is looking forward to turning 30 this December as she's been told it makes you "wiser". (The Associated Press)
» Lady Gaga's manager would have no problem with giving away her next album for free. (The Guardian)
» WARNING: This Demi Lovato interview isn't exactly a barrel of laughs. (Los Angeles Times)
» One Direction will have their own one-off TV show in November, looking into how a boyband created on the most watched TV show in the country managed to become so suc­cess­ful. (STV)
» MNEK — as well as having a good Twitter back­ground — also has some fairly con­tro­ver­sial thoughts in regards Irish boybands. (Twitter)
» Beyonce's been wearing her new scent for the last six months and has been gauging fans' reactions. (Contactmusic) We imagine it smelt quite musty.
» Katy Perry arrived in Brazil wearing a Carmen Miranda mask for reasons no one can be bothered to fathom out. (The Sun)
» And finally, Jason Deruuuuuulooooo was joined by Ellie Goulding, Jessie J and two of Blue for his birthday cel­eb­ra­tions in London. (Daily Mail)
THAT WAS some of THE NEWS.