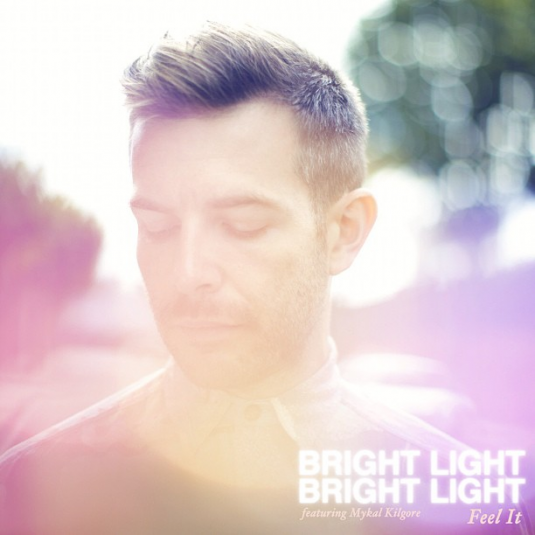 We challenge you to find the artwork hidden in this post.
For less observant and/or blind readers, the image shows Rod looking a bit ser­i­ous­face glancing towards the ground. He's sur­roun­ded by bright lights, which is quite clever isn't it?
The song is called 'Feel It', features some chap called Mykal Kilgore and is out on October 29.
Wonderful.