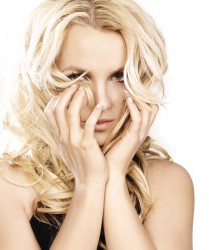 Simon Cowell admitted that Britney Spears "fas­cin­ates" him in an interview about his own search to replace Paula Abdul and Nicole Scherzinger on US X Factor.
Simon said a judging role on US X Factor would be "a walk in the park" for Spears, adding that he would be "fas­cin­ated to hear what she had to say".
Rumours that Britney was inter­ested in judging emerged last week as Cowell hunts down two new mentors.
Cowell also agreed that Janet Jackson, who has also been linked to the job, would make a good judge.