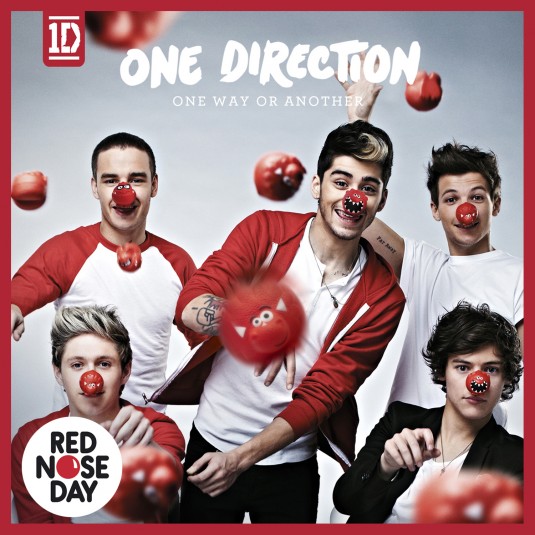 Fingers crossed you can find it in thispost.
The cover of Blondie's 'One Way Or Another' is released digitally on February 17 and there will also be a CD version available to buy the following day should you want a physical memento.
'FYI' the song was produced by Julian Bunetta, who helped craft Alexandra Burke's seminal 'Start Without You'.
That's it really.