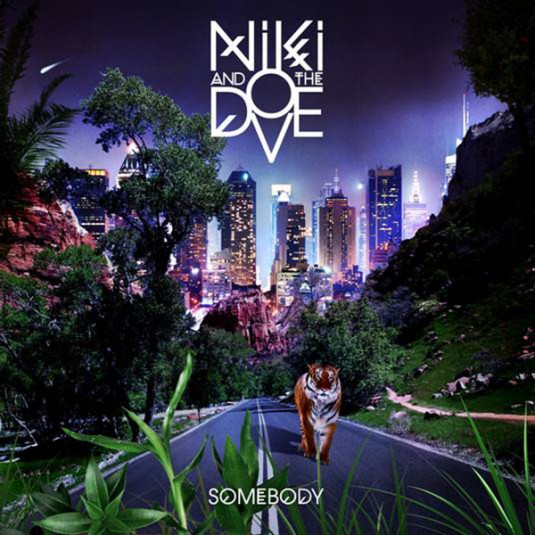 Niki & The Dove's next single will be 'Somebody' and it's coming out to buy (even though it's already on the album) on August 27.
There's some pretty amazing artwork to go with it and we've buried it somewhere in this 'news' 'post'.
The single 'package' comes with remixes from Clock Opera (boring) and Miike Snow (amazing).