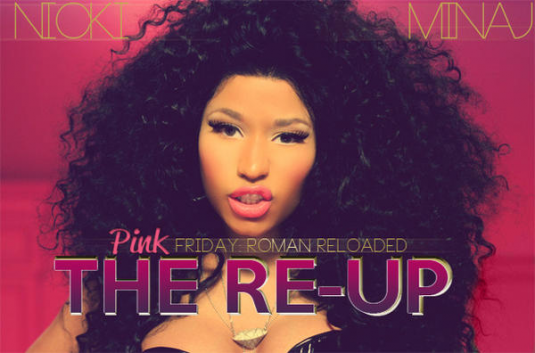 Drop us a line if you have any issues finding the artwork in this post.
There's not much more to say about it really, apart from the fact that it's shit.
'Pink Friday: Roman Reloaded — The Re-Up' is out on November 19 so you might want to mark a calendar or something.