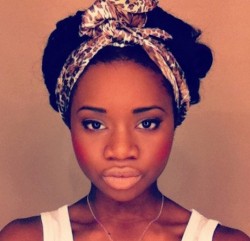 MNEK has announced that there's much more to come from him and A*M*E.
In a 'making of' 'City Lights' blog post, MNEK revealed that the pair have recorded six songs in total.
MNEK wrote: "Me and Amy were gonna have two weeks in the studio together. We did 6 songs in those two weeks (including City Lights)."
While we've already heard snippets of 'Love TKO', 'Play The Game Boy' and 'Hold Me Back', the producer added that there's at least one other single-worthy song, "There's one track called "Stacey". You guys will LOVE that one."
Mind you he would say that.
Meanwhile, MNEK has been stoking the rumour mill again in regards working on the new/old Sugababes project, tweeting: "Late night studio with some babes.….….."
These truly are exciting pop times we live in.