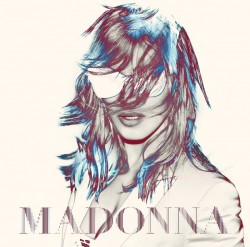 Madonna has announced details of a 2012 world tour.
Opening with the line "Madonna is having a huge party and everyone's invited", a statement on her official website confirms that the tour will 'kick off' in Tel Aviv, Israel on May 29 and will continue until November, with more dates planned for next year.
Unfortunately Madonna will not be playing Camden's Barfly, instead visiting "arenas, stadiums and special outdoor sights including the Plains of Abraham in Quebec and a return visit to South America as well as Australia where she has not performed in 20 years".
The global trek will visit 26 European countries including a show in London's Hyde Park on July 17.
Tickets go on sale through­out the next few months, with no details yet of how much they might cost. Earlier this week Madonna was quoted as saying that people should "work all year, scrape the money together and come to my show. I'm worth it".