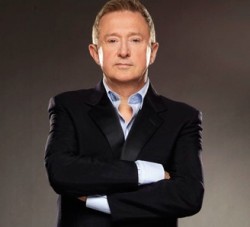 Former G4 manager Louis Walsh is holding auditions for a new boyband.
According to Music Week, Walsho is looking for "male singers from any nation­al­ity to attend an open audition in Button Factory in Temple Bar Dublin on May 19, 20 and 21".
This could be good. Or it might be really shit. Pop is an unknown quantity at times, ladies and gentleman.