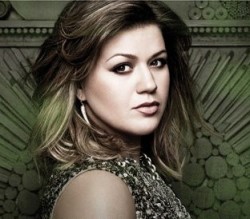 Maroon 5 are going on a tour of certain parts of America, no wait come back because Kelly Clarkson's going with them.
The tour starts on August 1 in the Verizon Wireless Amphitheatre, which as you well know is in St Louis, and it ends on October 5 in San Diego.
The whole thing's being sponsored by the Honda Civic, so that's good to know.
There's more inform­a­tion on it all here.