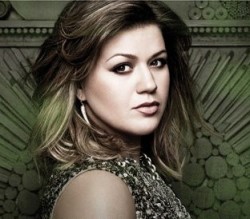 The UK's fun-spoiling culture minister Ed Vaizey has prevented Kelly Clarkson from taking a ring that was once owned by Jane Austen out of the country, reports The Guardian.
Clarko purchased the ring at an auction for £150,000 last year, but Vaizey thinks it should stay in the UK due to its literary significance.
"Jane Austen's modest lifestyle and her early death mean that objects asso­ci­ated with her of any kind are extremely rare," he said. "So I hope that a UK buyer comes forward so this simple but elegant ring can be saved for the nation."
A decision on whether to grant an export license has been deferred until September 30.
Kelly, if you would like to make use of Popjustice HQ's ample storage we'd be happy to take care of your ring.