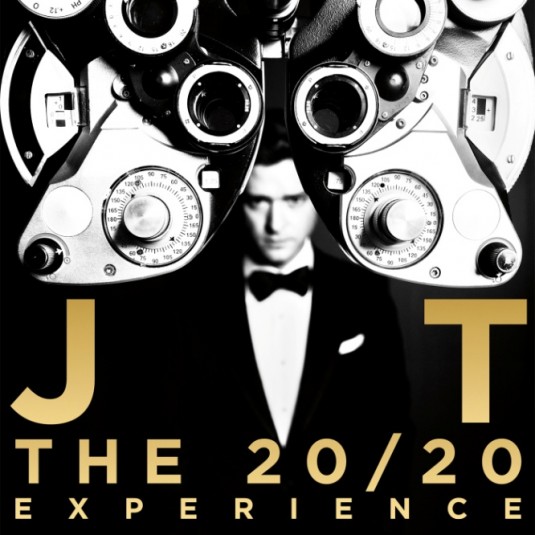 Resting Actor Justin Timberlake will perform the actually really very good 'Mirrors' at the Brit Awards on February 20, it's been announced.
You can also pre-order his new album 'The 20/20 Experience' on iTunes now and if you do you get 'Mirrors' as an "instant grat track", ie it will appear in your music library instantly.
There's also a deluxe version of the album which adds two extra tracks to the original track­list­ing. Those songs are 'Dress On' and 'Body Count', title-fans.
'The 20/20 Experience' is out on March 18.