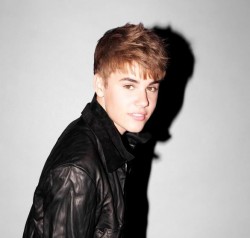 Justin Bieber has appeared in a new public service announce­ment about texting while driving.
With Paris Hilton busy warning against the dangers of drunk texting, Justin is reminding us all that "you are four times more likely to get into a car accident while texting and driving".
Justin is 'the face' of a new app called PhoneGuard which disables your phone once it detects it is moving at more than 10 miles per hour and sounds fucking annoying 'tbh'.
Watch the ad here.