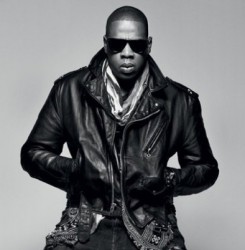 Jay‑Z will open this year's SXSW with a show to be broadcast live on YouTube.
During the 'AMEX Sync Show', organ­isers will 'crowd source' the setlist by asking fans to make requests via Twitter using the two hashtags #JAYZSyncShow and #Song. This is Jay‑Z's second social media themed SXSW event in a row after he played VEVO and Kanye West's G.O.O.D. showcase last year.
Well done everyone.
The gig will be shown from Austin City Limits at 1am GMT on March 13 at this link.