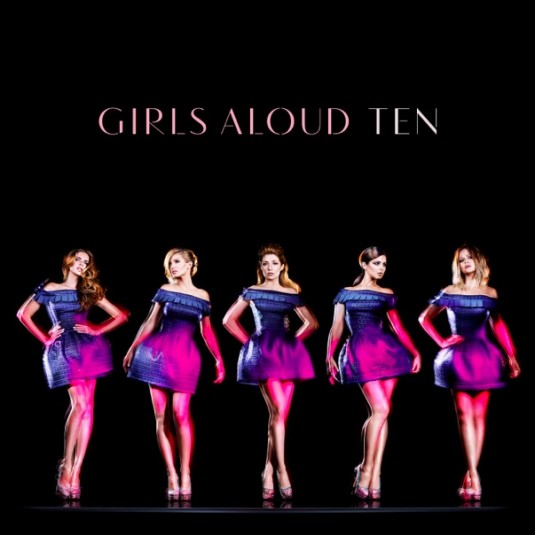 The actual Girls Aloud have (FINALLY) announced details of their new Greatest Hits album, 'Ten', confirmed some stuff about their new single and chatted about a tour for 2013.
The album — out on November 26 — will include four new songs (amazing) as well as all the hits (even 'Untouchable').
There will also be a special edition of the album that features a bonus disc of songs that fans can vote for and there are no rules on what people can pick (obviously they need to be Girls Aloud songs, but they can be b‑sides and remixes, etc etc). The vote goes live today on their official site.
The single will be out a week earlier and will be the official Children In Need single. They'll perform it for the first time on Children In Need on November 16.
The tour dates have leaked , so here they are. Tickets go on sale on October 26 at 9am.
February 2013
21st – Newcastle
22nd – Newcastle
25th – Sheffield
26th – Birmingham
March 2013
1st — London O2 Arena
2nd – London O2 Arena
5th – Manchester
6th – Manchester
9th – Glasgow
10th – Glasgow
19th – Nottingham
20th – Liverpool
UPDATE: Here's the track­list­ing for the standard edition of the album
1. Something New
2. The Promise
3. The Loving Kind
4. Untouchable
5. Sexy! No No No…
6. Call The Shots
7. Can't Speak French
8. Something Kinda Ooooh
9. Biology
10. The Show
11. Love Machine
12. I'll Stand By You
13. Jump
14. No Good Advice
15. Sound Of The Underground
16. On The Metro
17. Beautiful 'Cause You Love Me
18. Every Now And Then