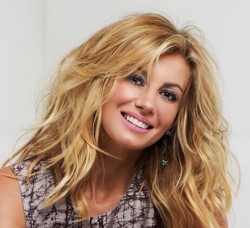 Faith Hill's new song 'American Hearts' is debuting this Sunday, September 30.
She tweeted about it you see, that's how we know.
You can hop over here if you want to hear a little preview. There's also some chat about the single, but Faith's a bit ser­i­ous­face about it all so we won't bore you with the details.