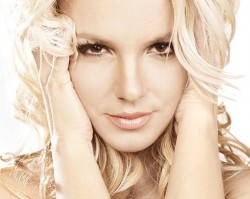 Britney Spears has reportedly been given the green light to judge US X Factor, with Jason Trawick acting as her minder.
The Sun have made the leap from the future Mr Spears being granted co-con­ser­vat­or­ship to Britney def­in­itely appearing on the show. The 'My Only Wish (This Year)' hitmaker will allegedly earn £9.3m for the stint, with Jason at her side.
Of course he won't literally be at her side telling her what to do. A 'source' said: "Unlike her dad Jamie, Jason is com­fort­able in the world of showbiz. He will be able to make crucial decisions — although he won't be getting involved in who to vote off."