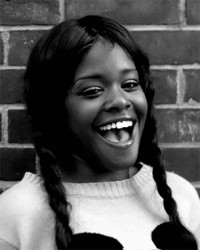 Azealia Banks has announced details of a not-really-that-new 'new' EP.
Released on March 25, the EP will be led by '212' (which is already available to buy on iTunes after knocking around online for three centuries) and will also feature the already free-to-download 'Liquorice' as well as some remixes.
Banks also announced a number of headline shows in the UK for September and October and you can see them here.