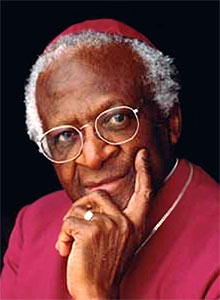 Hello there. Just a little warning that the new Girls Aloud single, 'Somethin' Kinda Ooh', gets its first radio play tomorrow (that's Tuesday) on the Chris Moyles show.
That's on Radio One.
At about 9.15.
We would have done the usual telling-you-all-about-it business but because our com­pil­a­tion album's coming out on Girls Aloud's label, Fascination, and we're now 'pro­fes­sion­ally involved' with Fascination, it felt a bit weird going too mental about it.
Our deep and intense sense of morality does, however, allow us to reveal that the song is 'quite good' and 'not exactly a ballad'.