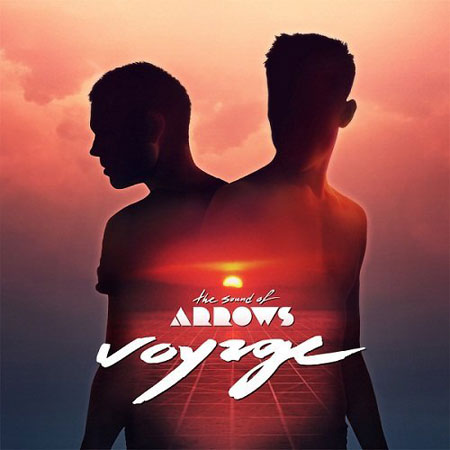 The Sound Of Arrows album is worth the wait.
It's out at the end of next month and you can pre-order it on Amazon by clicking here.
That is all.

EDIT: That's not all! Here is a sort of trailer teaser film thing they've knocked together.

[youtube]hsh0SGOHG68[/youtube]

If you are not weeping with excite­ment now you have a cold, dead heart.

Tracklisting:

1. Into the Clouds
2. Wonders
3. My Shadow
4. Magic
5. Ruins of Rome
6. Longest Ever Dream
7. Hurting all the way
8. Conquest
9. Nova
10. There is Still Hope
11. Lost City

Apparently (we're just copying and pasting this from an email from their manager now) "all copies of the album come on 2CDs in a deluxe fold-out slipcase/digipak affair. The second CD is the whole of the album in instru­mental format with a special ending".

You can't go wrong with a special ending.