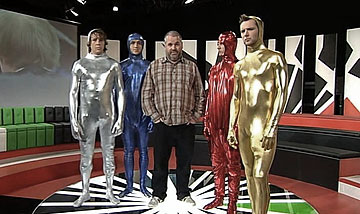 Surely after all these years, all those millions of record sales and concert tickets sold, it's time McFly started getting props from the world of proper music.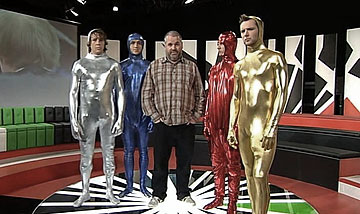 They're a guitar band who've had seven Number One singles. Why won't NME put them on the cover?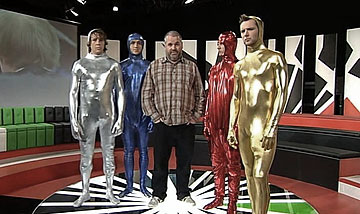 It's incred­ibly unfair that after all this time people still refuse to take them seriously.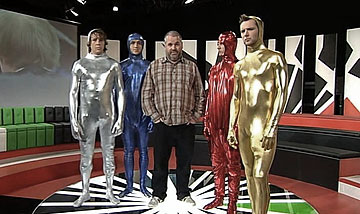 Some people in the media just need to overlook their prejudices.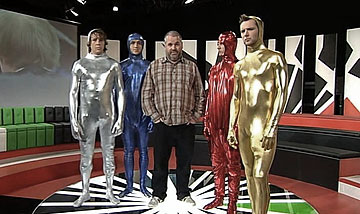 Come on, Zane Lowe. What's the problem?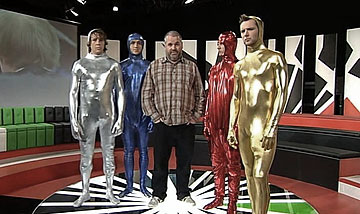 It is a mystery.