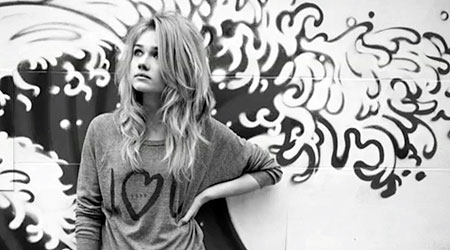 Funny you should ask. Florrie is the drummer in Xenomania's house band JFK, but she is also a singer, making her the 21st Century pop equi­val­ent of Karen Carpenter or Phil Collins or something like that. Basically she played drums on 'The Promise' by Girls Aloud (amazing) but is also a pop warbler.
» Here's Florrie's Twitter page. (It contains a link to download the Fred Falke mix of her song 'Call 911' for zero pence.)
» Here's the Fred Falke remix of 'Call 911' on YouTube. (Like all Fred Falke remixes it is so good that it will make you want to weep slightly. Use this link if you want to exper­i­ence the Fred Falke remix of 'Call 911' but def­in­itely don't want it as a free MP3.)
» Here's Florrie's website. (She seems to have a bit of a per­son­al­ity and for this reason we have serious doubts that Florrie is, in fact, a real drummer.)
And finally, here is Florrie being slightly posh on YouTube.
httpv://www.youtube.com/watch?v=l2VZ2SBsXAc

Very inter­est­ing. VERY INTERESTING INDEED.
Incidentally in 'Call 911' she's banging on about this sort of 911…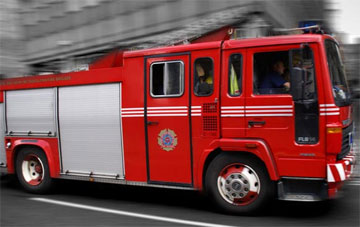 …ie '911' in the "shawty fire burning on the dance­floor whoah", Sean Kingston sense of '911', not '911' in the sense of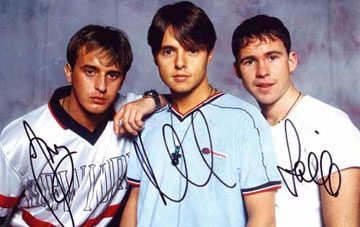 which of course would be ridicu­lous although all joking aside there is growing opinion in some quarters that a proper musical tribute to the dwarftacu­lar comedy boyband of yes­teryear is long overdue.