The elephant is this.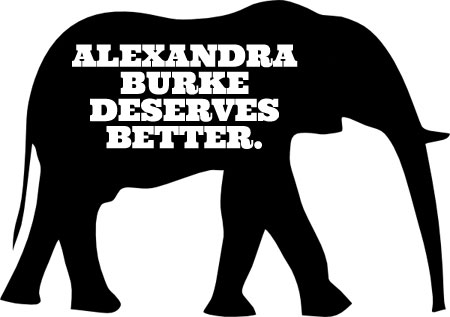 We've tried pretty hard with this single. It's not the worst song ever recorded; it's not the career-ending cata­strophe we feared it might be. It's just not very good. It lacks con­fid­ence.
Maybe there is better on her album. Maybe those better songs will also have better videos when they're released as singles.