So remember earlier this week when we had a some-would-say unne­ces­sar­ily lengthy chat about the Plan B poster that's on the Underground? And how we said it was weird that the four-star reviews are lined up to draw attention to the fact that nobody gave it five stars?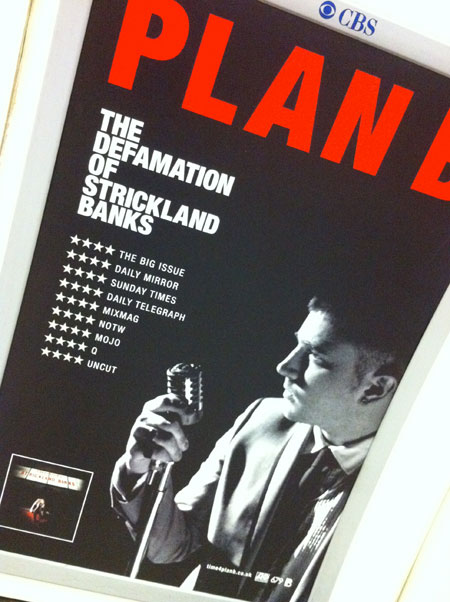 And then we mocked up what we thought it should have looked like?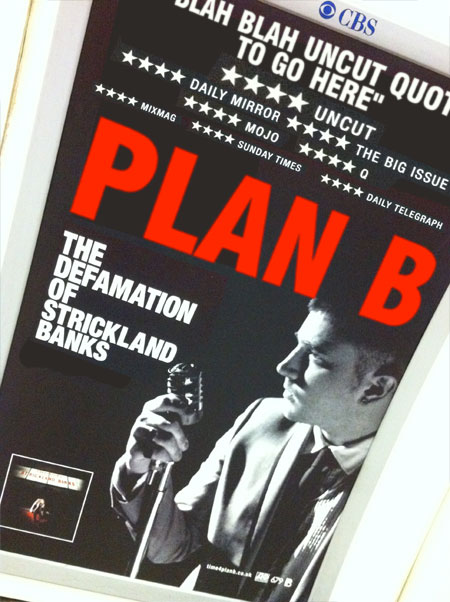 Well, Planbpostergate has taken an exciting new turn. A man just knocked on the door with a package from Plan B's record label. And here is what was in it.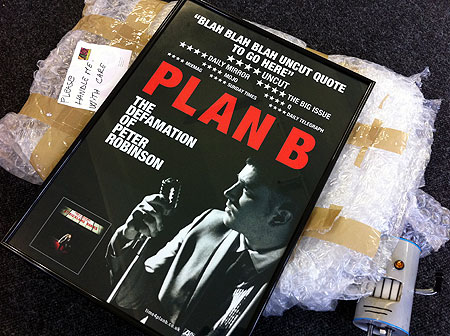 That, ladies and gentlemen, is going on the wall.