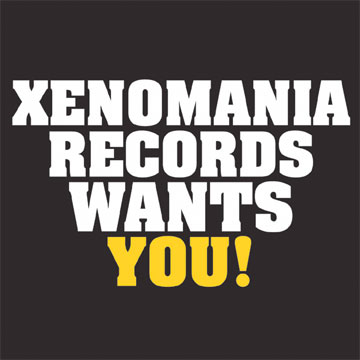 Xenomania, the hit factory respons­ible for the best single of Abs' career as well as a handful of other fairly decent pop ditties, are clearly 'up to something'.
"Xenomania Records are holding nation­wide auditions through­out October
and we are opening them up to both male and female singers and
musicians. Stay tuned over the next few weeks for dates and details."
If you are vaguely above average in the singing and/or 'playing' arena, you might want to keep an eye on their MySpace…