Look at this chap.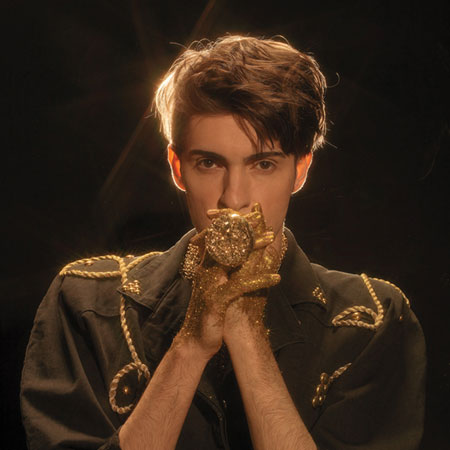 He's got gold all over his hands. That's not the sort of thing you see every day. But you see this man is a popstar, and having gold all over their hands is just one of those things popstars do every single day of their lives. That is why they are different from you and us. That is why they are special.
The popstar in the pho­to­graph is Boss In Drama and his song 'Pure Gold' (he even SINGS about gold!) is today's Song Of The Day, snd you can go and download it for zero pence at his Soundcloud page.
He's on Twitter as well, you know. Mind you so is Keith Chegwin.