As we resized today's Song Of The Day artwork to a piffling 148 pixel square we let out a wistful sigh. What a shame it was, we thought, that such a great image was not allowed a little more room to breathe.
So here it is in glorious block­bust­ing take-a-step-back 450px by 450px enormovision.
BEHOLD.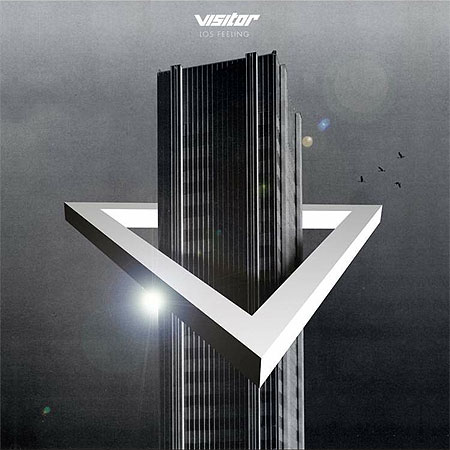 We like the birds.
(Here's the actual Song Of The Day by the way — Alan Braxe's remix of Visitor's 'Los Feeling.
{audio}sotd/losremix.mp3{/audio}
Quite good, yes?)