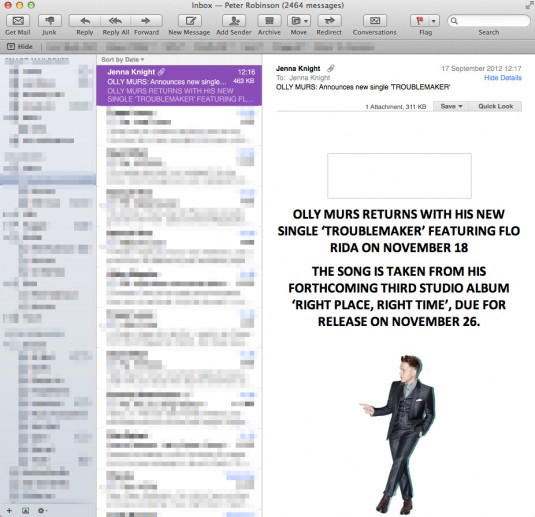 We wonder if Olly Murs has been pointing at anything else recently?
Oh dear — he's missed the last post!
Beautiful!
Oh dear.
We could continue, readers, but that's probably a bad idea.
Here's the original image of Olly pointing in case you'd like to make your own.
Don't forget to tweet us @popjustice with your handiwork.