This is not a joke. It is NOT the sleeve for the karaoke Spice Girls album you bought from a petrol station eight years ago.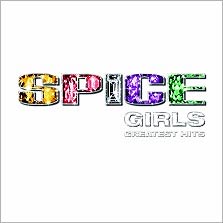 We repeat: this really is the sleeve for the
Spice Girls
' Greatest Hits album. As you can see it is com­pletely different from the sleeve for their first album.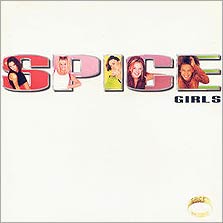 Here is what the band have to say about the new sleeve.
"We have all been involved with the design and are really pleased with it… We hope that you like it as much as we do."
If they have put this much care and attention into the sleeve, we can't wait to hear the single.