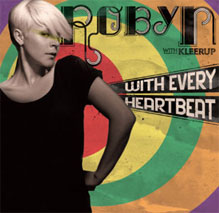 We've done our annual list of songs which are quite nice to listen to.
If you would like to have a look, click here.
The ten best albums of the year, if you are wondering, are by:
1. Private
2. Dragonette
3. Girls Aloud
4. Britney Spears
5. Rihanna
6. Sugababes
7. Robyn
8. Roisin
9. Mark Ronson
10. Feist
What can be learned from all this is that men need to get better at singing songs.