As a rule we steer WELL clear of videos featuring sped-up sequences but we're letting The Saturdays' 'Notorious' video, which debuted today, off the hook.

[youtube]d‑OBAXHfgqE[/youtube]

Best bits:

1. The 'Push The Button'-esque lift-based opening bit.

2. THE RUBBER STAMP.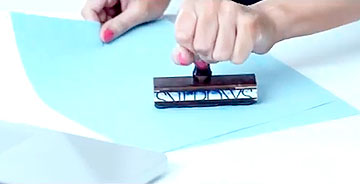 3. The 'Verse 01' message on the phone…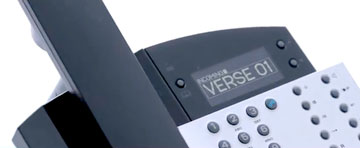 …which must be the greatest 'message on elec­tronic equipment in a pop video featuring pretty ladies in an office' moment since THIS…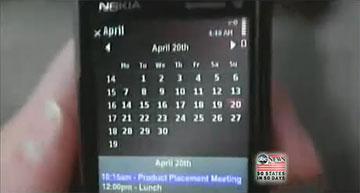 …in the 'Womanizer' video.
4. Various other bits too numerous to go into here as space on the internet is, contrary to popular belief, finite.
Anyway we would like a The Saturdays rubber stamp.