As you may have read elsewhere, Nick Jonas has a solo single coming out. It's called 'Who I Am' and it's one of those ludicrous but semi-catchy "ooh listen to me 'n' my serious tunes I'm more than just an idiot out a boyband" numbers.
As you can see from the sleeve below, Nick has 'risen above the madness of the city' (ie he is away from all those screaming girls — he is a musician!) and is now just a wandering minstrel.
Observe:
» The scarf!
» The beaten up leather jacket!
» The guitar!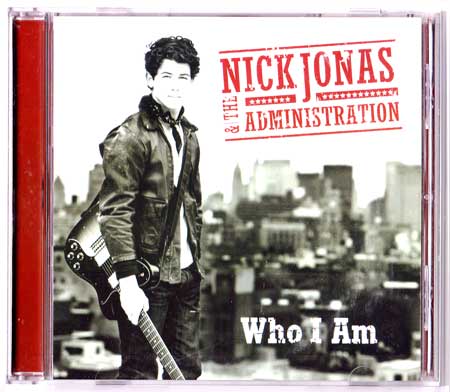 We're in deepest, darkest troubadour territory here, readers.
But how good is the song?
So good they've put it on the CD single FOUR TIMES IN A ROW.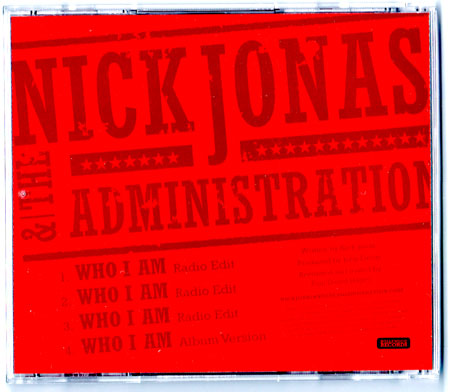 We love how it's the radio edit three times, then the album version just to mix things up.
GAME IDEA:
'NICK JONAS ROULETTE'
Put the CD on in random shuffle mode.
When the album version comes on, perform a forfeit.
The End.
Could this be the format to save the music industry?
No.