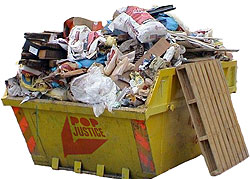 Hold onto your hats:
» Ellie Goulding's album is Number One in the album chart; Tinie Tempah is Number One in the singles chart. (NME)
» Lady Gaga is 'under fire' for whacking up the prices on the next leg of her tour — prices have almost doubled. (The Sun)
» Lily Allen has had a cigarette. (NME)
» My Chemical Romance have lost their drummer. (Radio 1 Newsbeat)
» Susan Boyle is moving to London. (The Scotsman) This seems like a sensible idea as it will be more con­veni­ent for work which, very often, will be in the London area.
» 'And finally' Dizzee Rascal will sit down and talk at length in front of a journ­al­ist who will then fashion it all into some sort of book. (The Guardian)
And that's your lot.