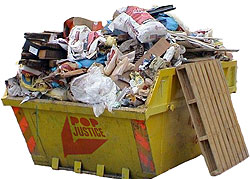 Let's find tenuous ways to discredit the increas­ingly popular chal­lenger of recycled news:
» Christina Aguilera will perform her shit new single on American Idol. (MTV)
» The BBC are filming a dram­at­ised story of Jamie Cullum. (Telegraph)
» Alexandra Burke has shot a video using a load of fans with loads of cameras, a bit like the live video by that band whose name escapes us now. (Daily Star)
» The Guardian's latest Inky Fingers column is up. (Guardian)

» Don't worry everyone Rihanna's fine. (Digital Spy)
» Mystery Jets have announced details of their new album and if it contains anything as good as 'Two Doors Down' we will be very surprised indeed. (NME)
» Paul McCartney is going to re-release his excellent and not at all patchy solo material. (BBC)
» And finally, Hurts say they will bring "theatre, drama and excite­ment" to the NME tour. (NME) If you watch the video on that page (it takes a minute or so to get going) Theo also intro­duces the Elton-esque phrase "mypart­neradam­an­der­son" for the first time.
That's your lot.