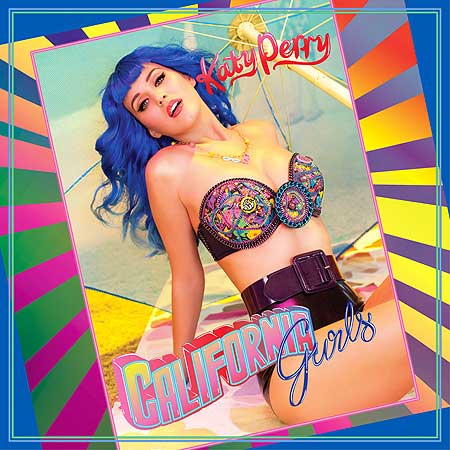 Katy Perry's new Snoop Dogg-featuring single 'California Gurls' is streaming over at her website.
It'll make sense, no doubt, soundtrack­ing festival montages on T4, but this is a pretty light­weight comeback tune. It feels, strangely, like the sort of release one might expect to hear from a new artist fighting for attention in the wake of Ke$ha's success, not the comeback single from an artist who has already achieved inter­na­tional multi platinum sales.
From a singer who so quickly and effect­ively estab­lished her own identity this feels a bit half-hearted — shouldn't Katy be one step ahead of newer acts, not falling in line behind them?