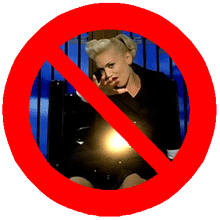 As we believe is customary at this time of year we have knocked together lists of our favourite singles and albums from the last twelve months.
Please note that the singles list doesn't bear much relation to the Chart Of Truth.
Just accept the con­tra­dic­tions and move on.
COMING UP…

» The worst singles and albums of 2006.
» The results of the 2006 Popjustice Viewers' Poll.
» Our 'Amazing In 2007' feature which will include popstars we think will do good things in 2007.
» 'And much much more'.