What we over­looked in our defin­it­ive review of the new Hot Chip album was that the cover artwork for 'Made In The Dark' was somewhat under­whelm­ing, espe­cially in com­par­ison to that of their previous album.
Lets have another look at the not very exciting sleeve.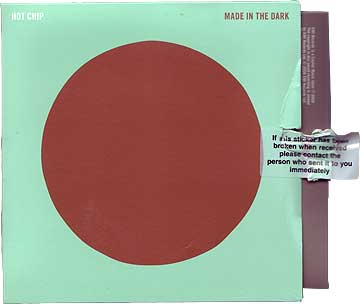 We were quick to judge, viewers. That was just the promo sleeve. All our concerns have been addressed in the far superior sleeve for the album's full com­mer­cial release.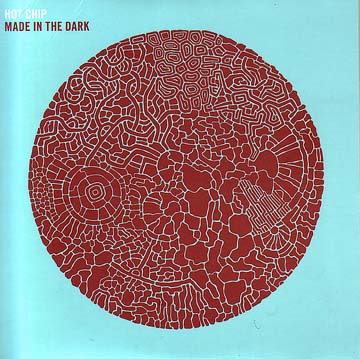 Is it a brain? Is it something from an Egyptian tomb? Has someone simply been playing around with filters in Photoshop? WE MAY NEVER KNOW.