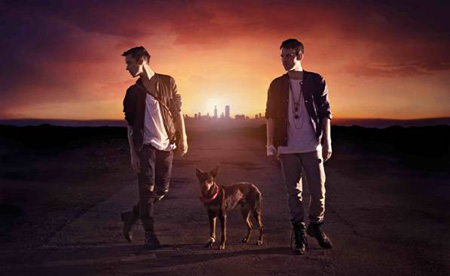 The Sound Of Arrows are one of our favourite pop bands of the last ten years and, as we mentioned last week, they have finally finished their debut album.

First single from the Hurts you can dance to is thumping/fragile thing of beauty 'Nova', whose video we are very pleased to present HERE.

[youtube]1FHEn8rJ4Vw[/youtube] Clear a path to the Top 5: the single's out through Geffen on April 25.