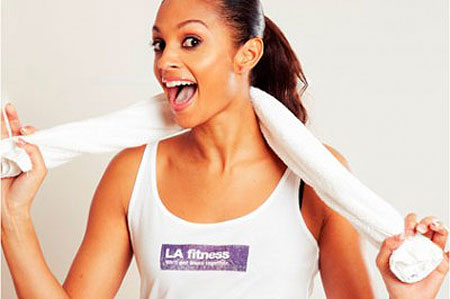 » It sounds a bit (com­pletely) like 'Price Tag'. (!)

» It is being released on the Weight Watchers record label. (!?!)

» It includes lyrics about not being fat any more and buying a dress to celebrate and having a positive self image etc etc etc etc. (!!!!)

» It is Alesha Dixon's bizarre, surprise new single and it is amazing.

[youtube]TqIhQBde0YU[/youtube]

We bought this from iTunes the day before yesterday and have been listening to it quite a lot.