If you need any proof at all that the weekend has def­in­itely landed consider the fact that this song…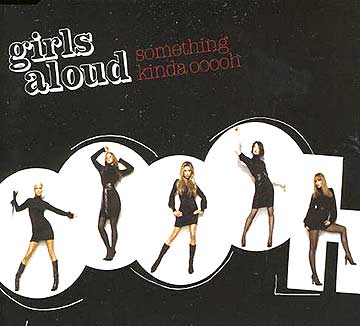 …has been covered by THIS foreign girlgroup…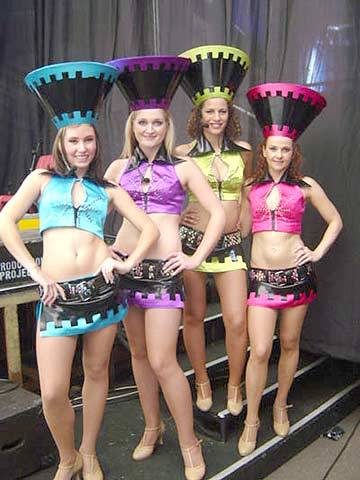 …and now sounds like this.
[audio:shine4.mp3]
Amazing. It's now called 'Ietsie Binne My' and we'd quite like it if the whole thing was an elaborate joke but Shine4's whole album seems to be buyable here so unfor­tu­nately it is an Actual Pop Thing.
Thanks to Don't Stop The Pop for the heads up.