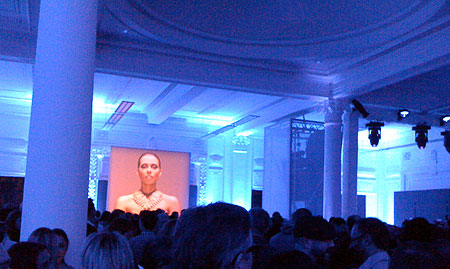 There was an Alicia Keys 'do' in London last night, which included a brief but hit-heavy set of the variety that makes you wonder why other singers bother getting out of bed in the morning.
The highlight was the next single, 'Try Sleeping With A Broken Heart', and here she is a‑warbling it at a different location on a different date.
httpv://www.youtube.com/watch?v=aGtgctYrpJ0

As we noted on Twitter last night: a quite good song performed quite well.