You know how it is when you're doing a self-assembly DIY job — you think you've finished, then you notice a leftover nail.
It must be a familiar feeling for whoever is assem­bling the meta­phor­ical coffin for Sugababes' career.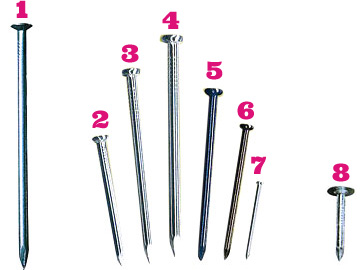 1 Siobhan leaves
2 Mutya Leaves
3 Keisha leaves
4 Band leaves Island
5 Stationerytrademarkgate
6 THIS
7 'Freedom' single release cancelled etc
8 Heidi On Ice
What next? WHAT THE FUCK NEXT?
Well we'll tell you what could happen next. The band could release an amazing single. We'll forgive them everything if they release an amazing single. That's how pop works. Am amazing single. Just one amazing single. An amazing single that makes us and everyone else go "do you know what, all the stuff sur­round­ing the band and the lineup and the label problems and the endorse­ments and the styling and all that nonsense — it doesn't matter. It doesn't matter because they are making brilliant music". Simple as that.