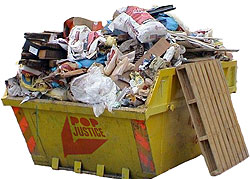 Let's skip gaily through the graveyard of recycled pop news:
» World's Worst Musical Artist Tom Jones is attempt­ing his own Johnny Cash-style rein­ven­tion. (NME) Read that story and answer us this question: is there anything about this project that won't be unlisten­able? You can almost hear the broad­sheet 'rock critics' checking their Dictaphone batteries in anti­cip­a­tion. Awful. AWFUL.
» Fans have 'foiled' Twitter's attempt to ban Justin Bieber from Trending Topics. (Billboard)
» Poor old Bryian McFadden. (Digital Spy)
» The Golden Filter: they're quite good live. (Sheena Beaston) Their album is good as well, did we ever mention that? It all seems a long time ago now but if you didn't hear it you should make some effort to.
» Paul McCartney says that The Beatles would have reformed. (Digital Spy)
» Chart con­tro­versy alert: ''She's Always A Woman' crooner' Fyfe Dangerfield says that 'She's Always A Woman' is not in fact his favourite Billy Joel song. (Daily Star)
» And finally, following her Number One single major labels (we think they mean pub­lish­ing companies) are after Diana Vickers. (The Sun)
And that is your lot.