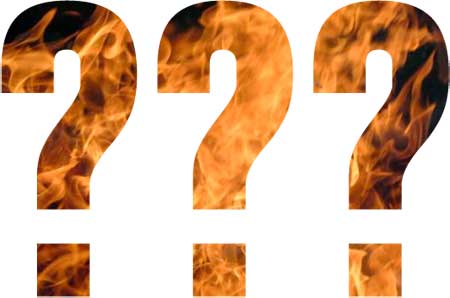 [audio:sexonfirenewvers.mp3]
Name the artist.
Clue One: She's had four Top 20 hits.
Clue Two: She is a she.
Clue Three: You would probably put her in charge of watering your plants while you were on holiday, but you would not neces­sar­ily leave her with the respons­ib­il­ity of feeding the cat.
Any ideas?